Boat Underwater Cleaning Service | Flat Bottom and Vertical Sides Hull Clean
Robotic Hull Cleaning
Explore Neptune Robotics' robotic hull cleaning solutions designed for various vessel types, including bulk carriers, container ships, vehicle vessels, and oil tankers. Neptune Robotics' robotic hull clean service including flat bottom cleaning service, vertical sides cleaning service and niche areas cleaning service.

Our cutting-edge technology, featuring cavitational waterjets, ensures efficient biofouling removal while preserving paint coatings.

Whether in clear waters or low visibility conditions, we excel in delivering thorough cleaning in any challenging environment.

All historical inspection and cleaning data of your fleet is available at Neptune's Online Management System (NMS). Enjoy cloud-based convenience for streamlined operations and detailed hull analytics.
Experience the Neptune Difference
We have four killer features that put us in the top 1% in the industry.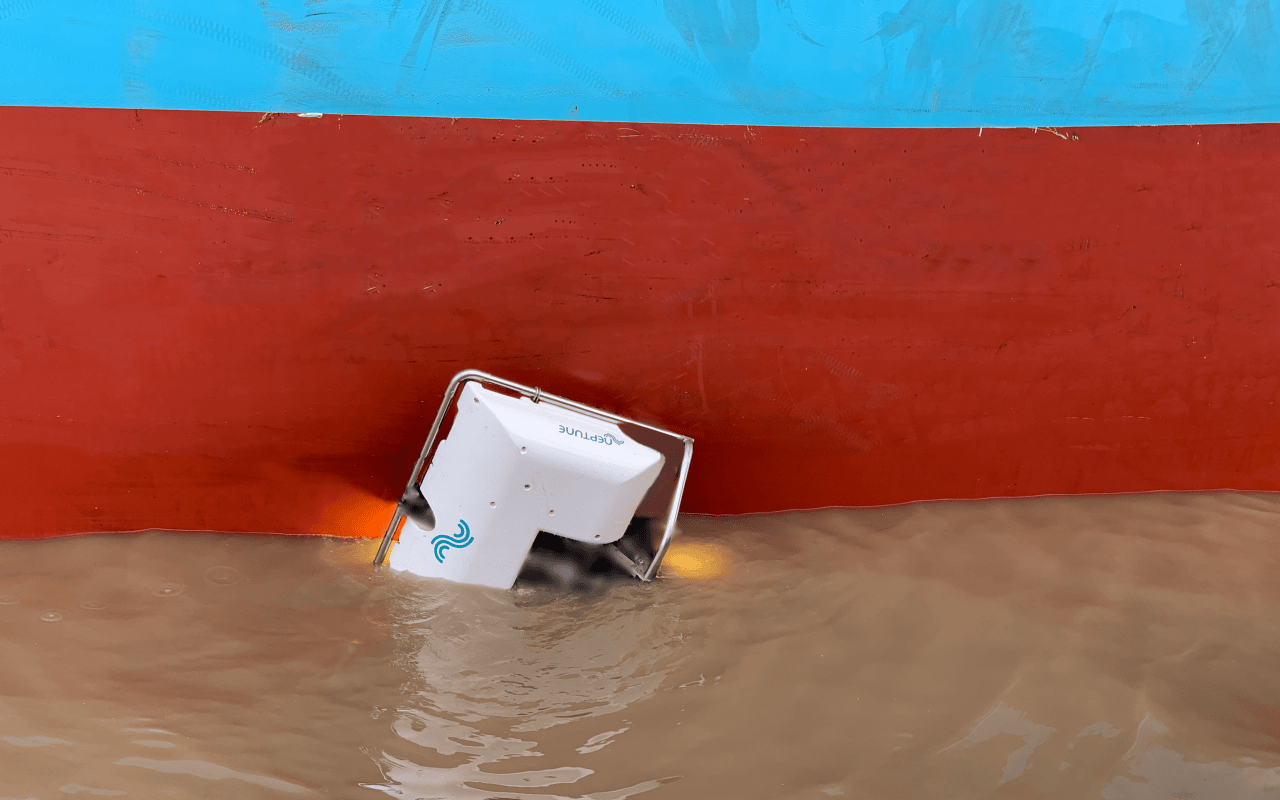 Muddy Waters, Crystal-Clear Results
Our patent-protected camera system captures 4K in muddy waters, providing crystal-clear insights into your hull.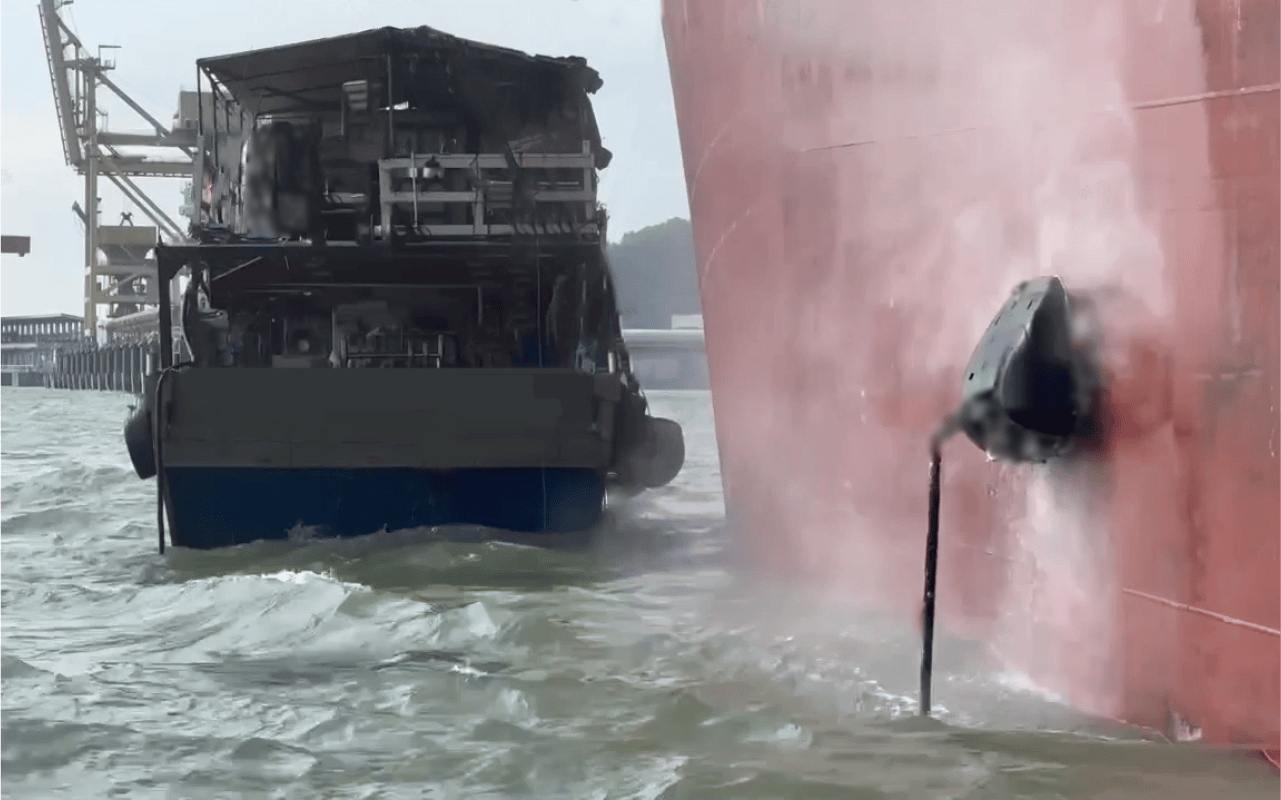 Extreme Weather, Delivering Excellence
Our adaptable robots thrive in currents of up to 4.0 knots and conquer any environmental challenge.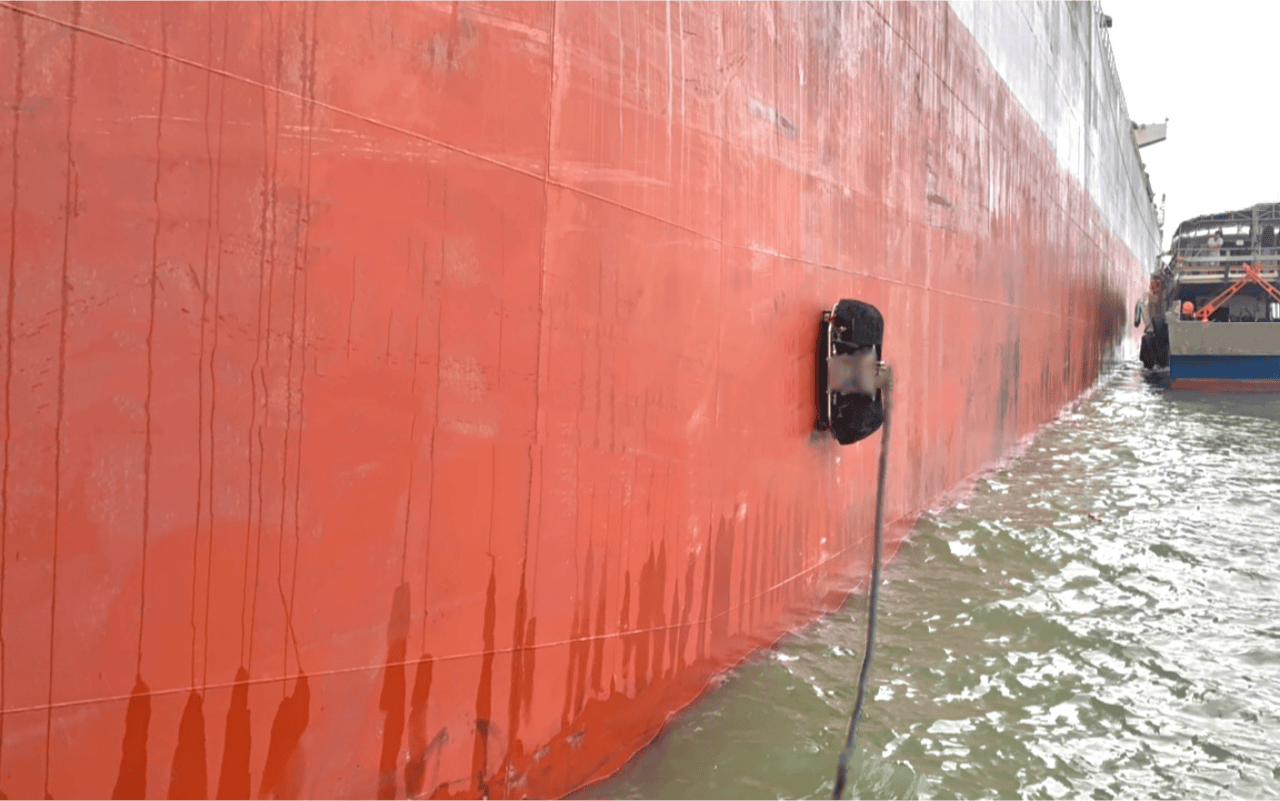 Preserve AF Coating, Power Performance
Our advanced robots offer a winning combination of cleanliness and AF coating protection.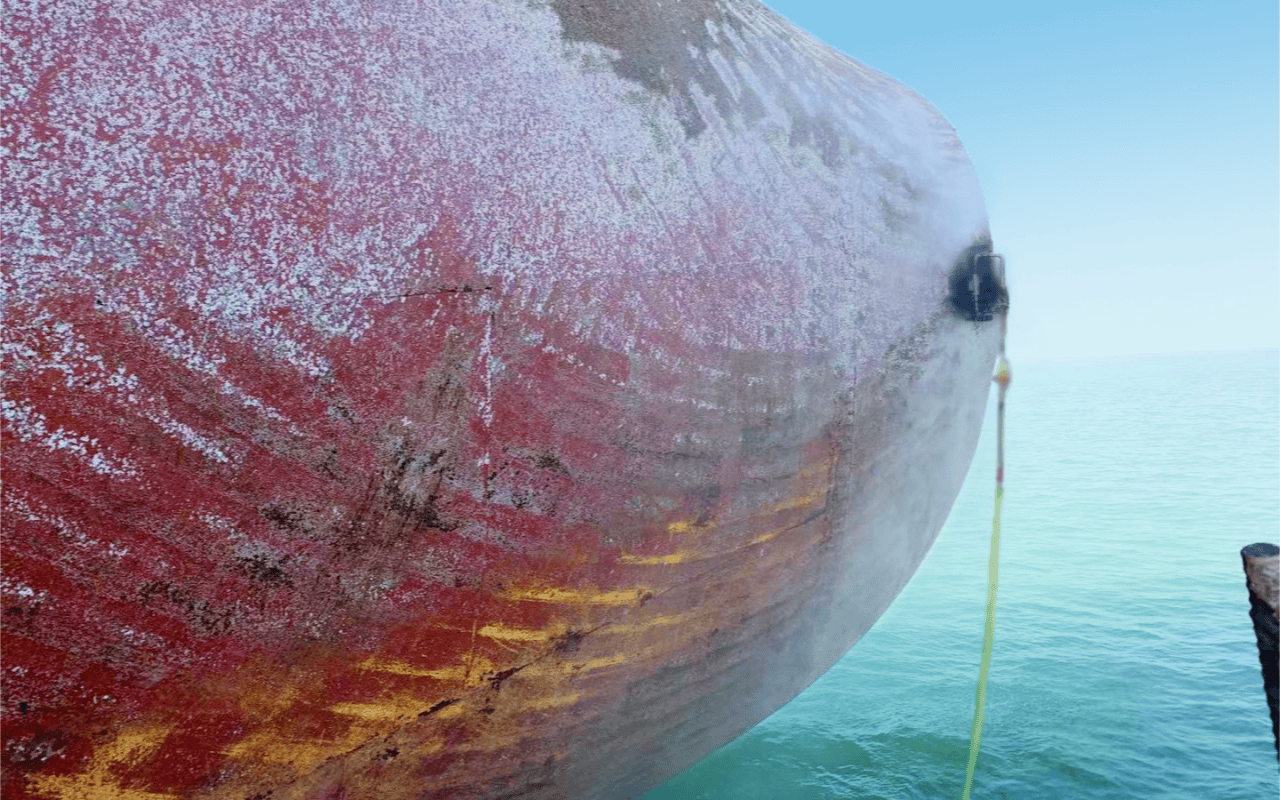 20M Above Water, 30M Underwater
Our hull adhesion technology ensures effective cleaning while your vessel is fully discharged or loaded.
The Neptune Proven Process
We take pride in offering best-in-class services that streamline the operations for your fleet.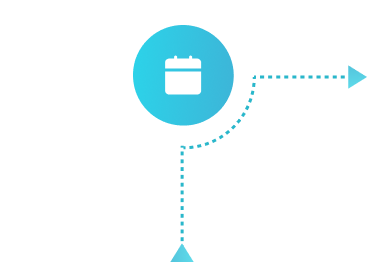 Proactive Tracking
Upon order confirmation, we closely track ETA and liaise with all parties.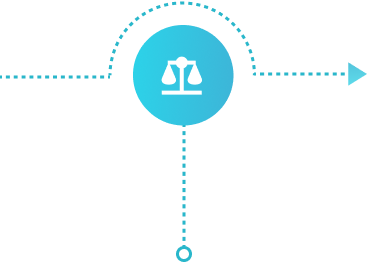 Hassle-free Arrangement
To save your management time, we communicate with the Master and local agents to get all preparations ready.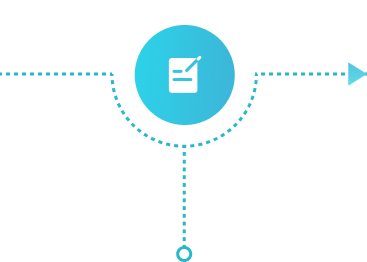 Approved by Authorities
Neptune strictly adheres to all necessary approvals and compliance regulations.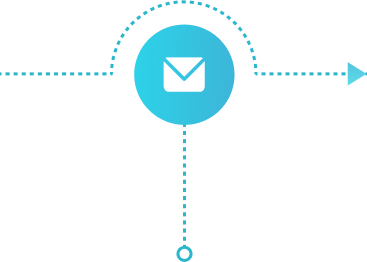 Proactive Updates
We provide regular progress updates before, during and after each operation.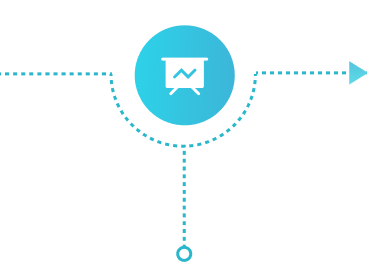 Intelligent Analysis
Neptune Online Management System delivers full reports, fouling, coating analysis, fuel, carbon savings traceability.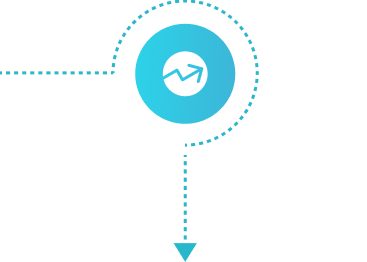 Continuous Improvement
We value your insights and perspectives. They are indispensable to achieve our shared goals together.
Robotic Hull Cleaning
Find out more about all types of vessels cleaned by Neptune, including containers, LNG/LPG vessels, bulk carriers, tankers and more. Neptune Robotics' robotic hull cleaning services including flat bottom cleaning service, vertical sides cleaning service and niche areas cleaning service. Our advanced robotic technology excels at cleaning under challenging weather conditions.
Related services
Neptune Makes It Easy to Reduce Your Vessel's CO2 Emissions.

Click the cards to discover more about the range of biofouling management solutions.