Services | ROV Underwater Hull Clean | Cleaner Job in Hull
Neptune Robotics offers boat underwater cleaning and ROV hull cleaning. Increase fleet management productivity and reduce vessel's fuel consumption.
Advanced ROV Technology for Superior Vessel Cleaning
At Neptune Robotics, we are pioneers in providing professional hull cleaning services using state-of-the-art ROV technology. Our "ROV hull clean" and "cleaner job in hull" services leverage advanced remotely operated vehicles to deliver unparalleled results for maintaining peak vessel performance and efficiency. Whether you operate commercial ships or private yachts, our expert teams have a customizable cleaning solution.
ROV Hull Cleaning – The Future of Vessel Maintenance
ROVs, or remotely operated underwater vehicles, are revolutionizing hull cleaning. Equipped with cameras, thrusters, and an array of cleaning tools, these agile robots can access and clean any part of a ship's exterior. Guided by experienced pilots, ROVs perform comprehensive "ROV hull cleaning" services without the risks and limitations of diver-based methods.
ROV advantages include:
- Access hard-to-reach areas like sea chests and niches
- Clean continuously without fatigue or decompression needs
- Video monitoring for precise fouling removal
- Customize cleaning per coating types and hull specifics
- Operate in busy ports without interference
By optimizing ROV cleaning techniques, we deliver faster, safer, repeatable results. Your vessel stays in top shape without frequent dry docking downtime. An ROV hull clean restores hydrodynamic performance, while protecting coatings and critical hull structures.
Underwater Inspection and Cleaning Professionals
Our team are experts in underwater vessel maintenance. We got our start by providing ROV inspection services for maritime customers worldwide. Applying this experience, we developed specialized pilot training programs and standardized cleaning procedures optimized for ROV operations.
Our dive teams further complement our ROV services. They can perform detailed niche area cleaning and other tasks suited to human hands-on work. By combining ROV and diver capabilities, we can fulfill practically any underwater vessel cleaning and maintenance need safely and efficiently.
With experience on everything from small recreational boats to mega cruise ships, our crews understand each hull's unique requirements. We customize ROV payloads, cleaning routes and techniques accordingly to achieve optimal results. Count on our specialized experience for repeatable, best-in-class vessel cleaning.
Comprehensive Hull Services for Lasting Protection
In addition to routine hull cleaning, we offer a full suite of services to maintain and protect your vessel:
- Hull inspection - Identify fouling and coating conditions
- Niche area cleaning - Clean sea chests, bow thrusters, etc.
- Coating repair - Touch up damaged or failing anti-fouling paint
- New coating application - Professionally apply the best hull coatings
- Polishing and sealing - Restore paint gloss and surface protection
With routine hull cleaning as the foundation, these specialized services help preserve coatings, repair minor damage, and extend the service life of your vessel's exterior. Providing complete, end-to-end care enables lasting protection.
Customer Success Stories
The world's leading cruise lines, navies, shipping firms, and superyacht owners rely on our ROV cleaning services. Here are just a few examples:
ROV Hull Clean for Cruise Ship [insert cruise line name] - The [insert number of ships] vessels from [cruise line] complete demanding weekly cruising schedules in Europe and the Caribbean. Optimal hull condition is mandatory to meet itineraries and minimize fuel costs. Our ROV cleaning teams visit each ship bi-monthly during turnarounds to perform maintenance hull cleaning. The high-quality, repeatable ROV vessel clean improves the fleet's operational efficiency and eliminates frequent dry docking.
ROV Cleaning for Racing Yacht [insert yacht name] - This championship racing yacht competes in events worldwide year-round. Its carbon fiber hull must stay free of drag-inducing fouling between races. During events, our teams meet the yacht at stopover ports. Divers perform spot cleaning of niche areas while ROVs quickly clean the main hull areas. This routine maintenance ensures peak racing performance while the packed racing schedule leaves no time for haul outs.
Schedule a Consultation for Your Vessel
Contact Neptune Robotics today to discuss your vessel's hull cleaning and maintenance needs. We will recommend a customized service plan using advanced ROV technology to unlock maximum performance, efficiency and protection. With locations worldwide, our cleaning teams can meet your vessel anywhere. Reach out today to keep your vessel in world-class condition.
World-class Robotic Services
Experience the synergy of our robotic services for a cleaner, greener, and more sustainable maritime future. Neptune delivers standardized robotic services such as ROV hull underwater clean service at over 50 ports covered by Neptune to ensure your vessel's hull remains clean and efficient all year round.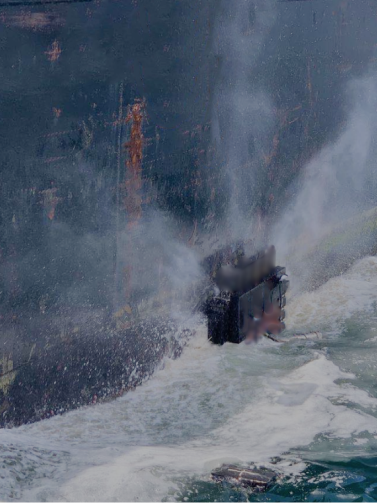 Robotic Hull Cleaning
ROV hull cleaning with Cutting-edge cavitational technology, with robotic routes powered by AI algorithms.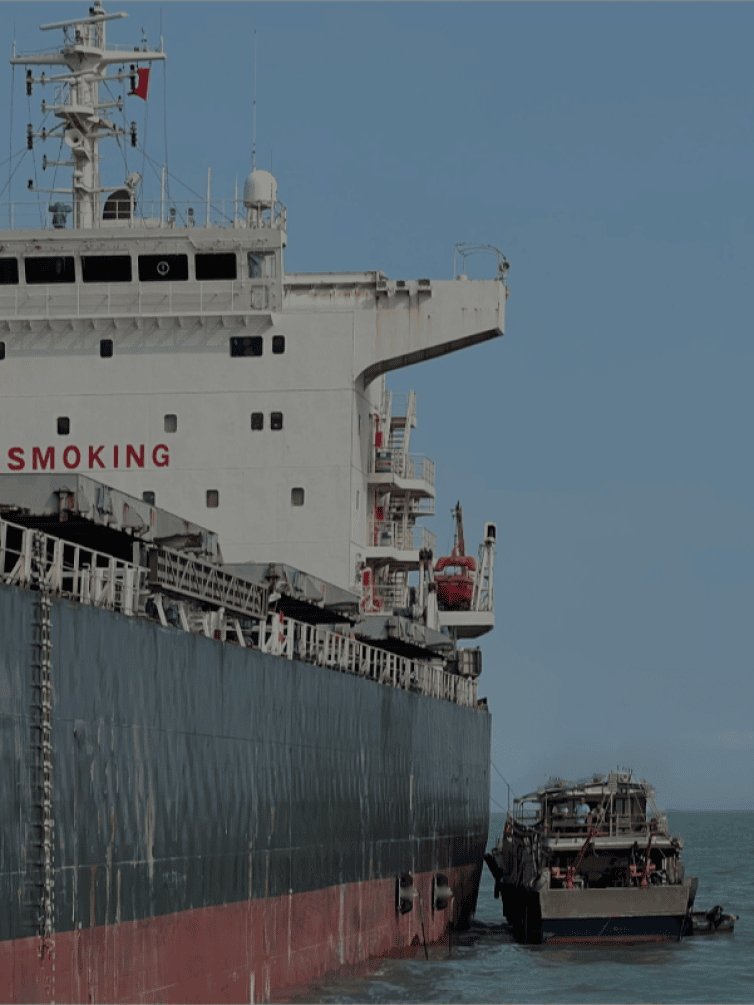 Robotic Hull Inspection
Comprehensive vessel assessments with digital biofouling and coating representations.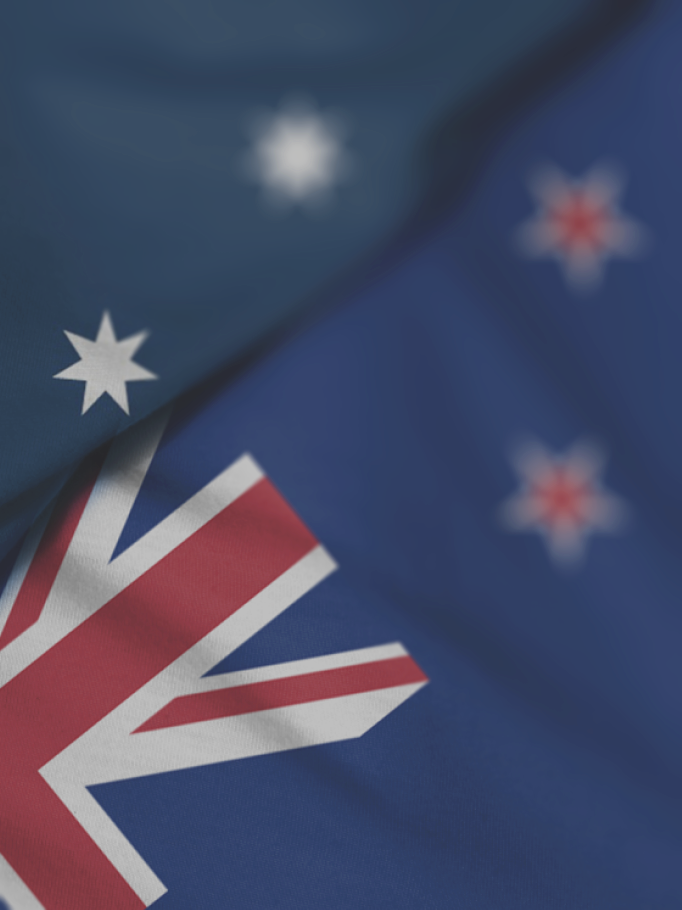 Australia & New Zealand
Compliant with AMSA and MPI. Efficient, eco-friendly solutions for your vessel's needs.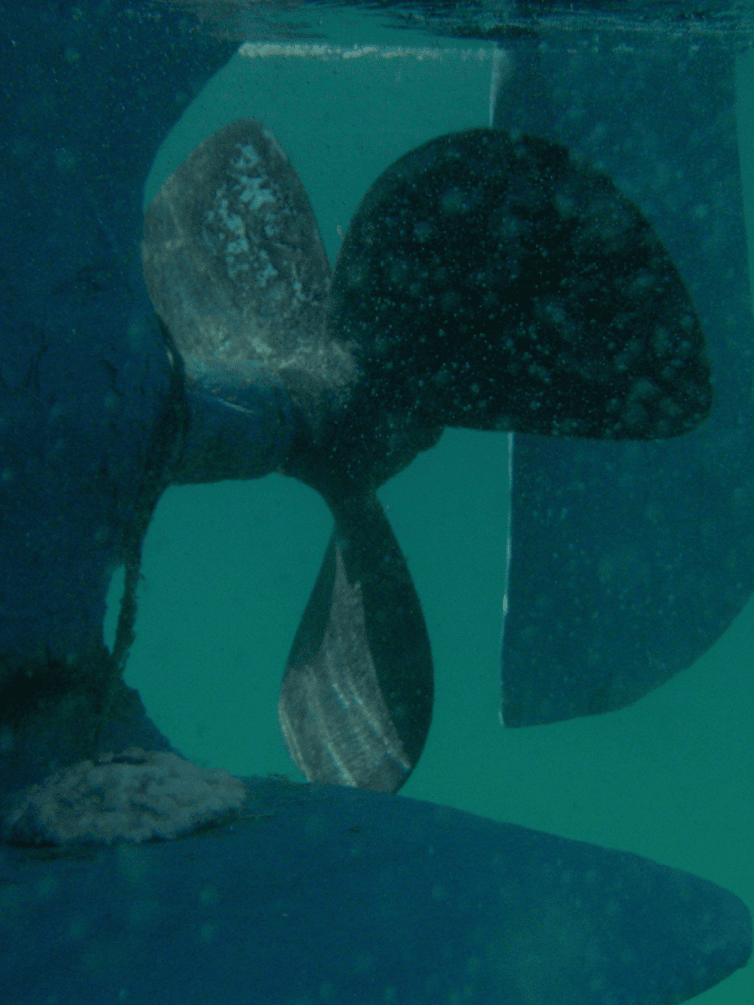 Propeller & Niche Areas
Propeller polishing and niche areas cleaning at the MPI standard.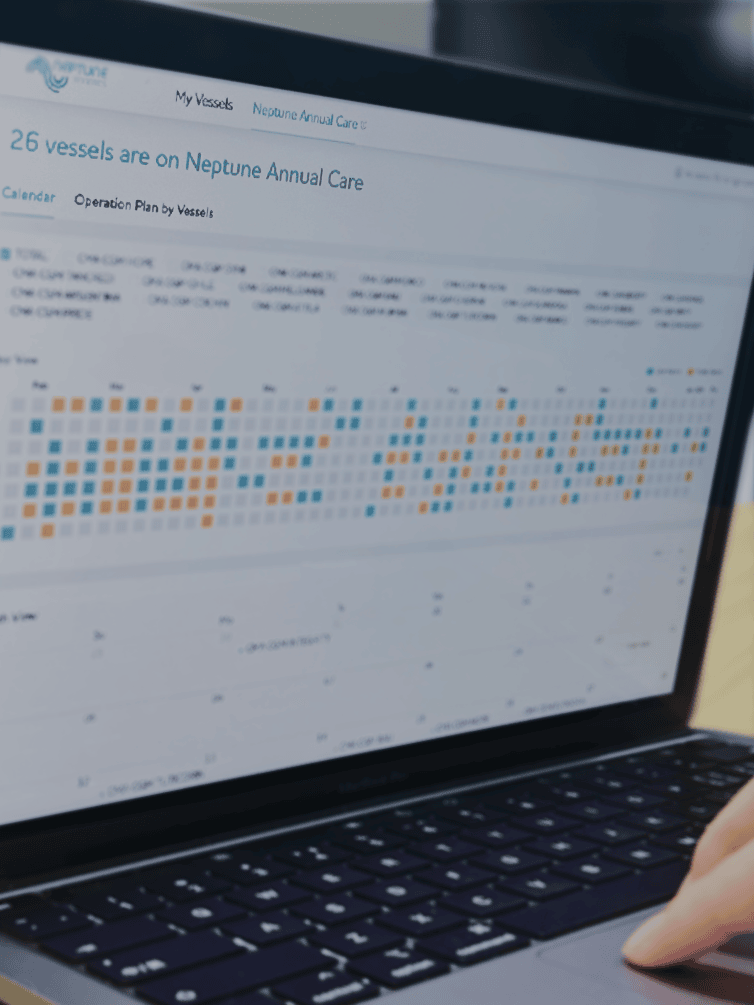 Neptune Annual Care
Our proactive take of your annual hull maintenance, maximising fuel and carbon savings.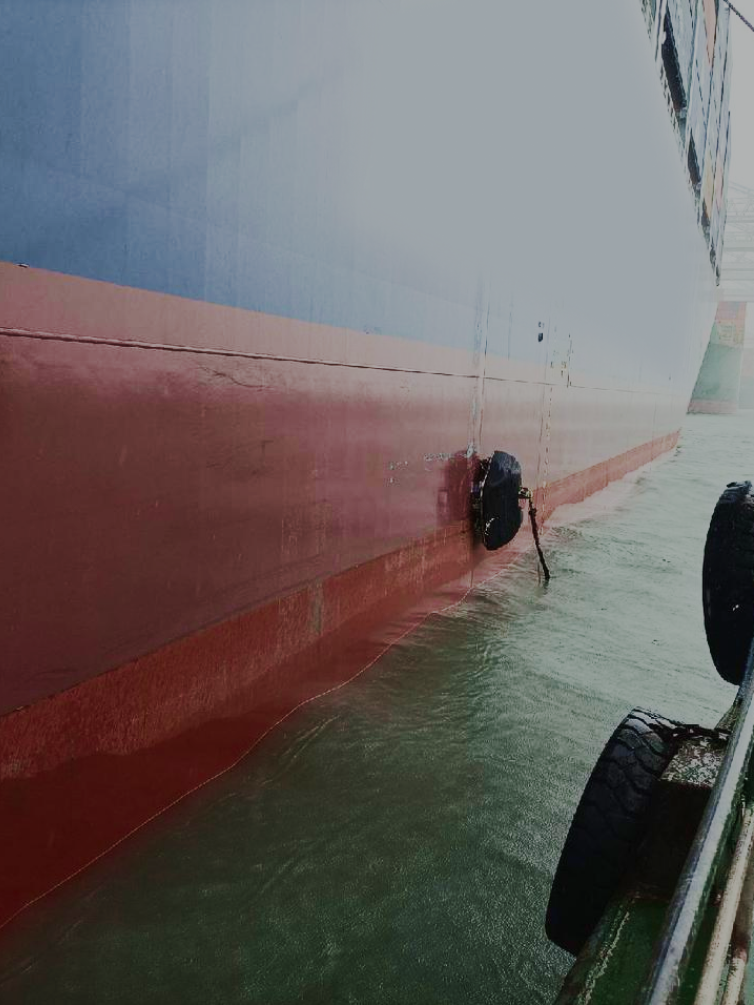 Neptune Coating Care
We leverage robotic technology to inspect coating applications and wear-off results throughout the year.