Beihai
Dalian
Dongying
Fangchenggang
Guangzhou Dongguan
Guangzhou Nansha
Guangzhou WL/GS Anch
Huizhou
Jiaxing
Jiangyin
Lianyungang
Longkou
Maoming
Nantong
Ningde
Ningbo Beilun
Ningbo Daxie
Ningbo Meishan
Ningbo Yongzhou
Qinzhou
Quanzhou
Qingdao Dongjiakou
Qingdao Qianwan
Rizhao
Shanghai Lvhuashan
Shanghai Waigaoqiao
Shanghai Yangshan
Shenzhen Shekou
Shenzhen Yantian
Tangshan Caofeidian
Tangshan Jingtang
Tianjin
Taicang
Xiamen
Yangjiang
Yantai
Yuhuan
Zhangjiagang
Zhanjiang
Zhenjiang
Zhoushan Daishan
Zhoushan Shulanghu
World-class Robotic Services
Experience the synergy of our robotic services for a cleaner, greener, and more sustainable maritime future. Neptune delivers standardized robotic services such as ROV hull cleaning at over 50 ports to ensure your vessel's hull remains clean and efficient all year round.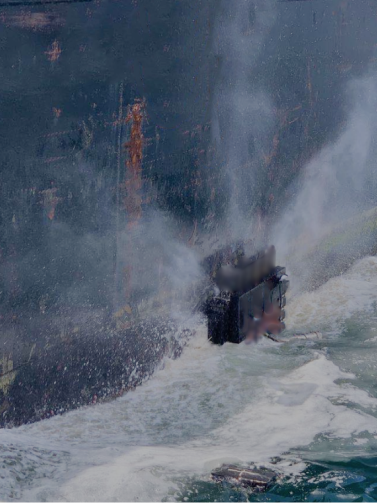 Robotic Hull Cleaning
ROV hull cleaning with Cutting-edge cavitational technology, with robotic routes powered by AI algorithms.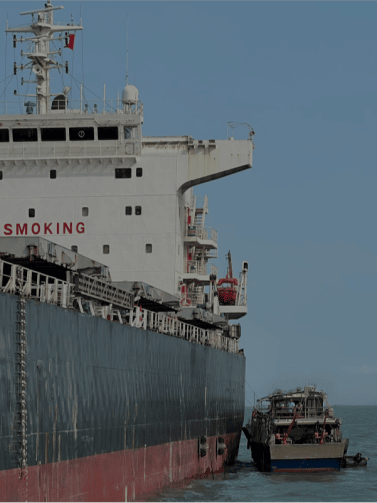 Robotic Hull Inspection
Comprehensive vessel assessments with digital biofouling and coating representations.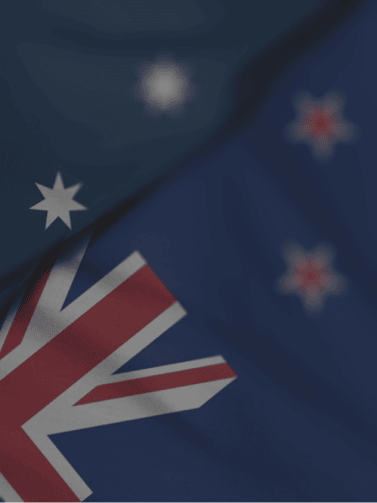 Australia & New Zealand
Compliant with AMSA and MPI. Efficient, eco-friendly solutions for your vessel's needs.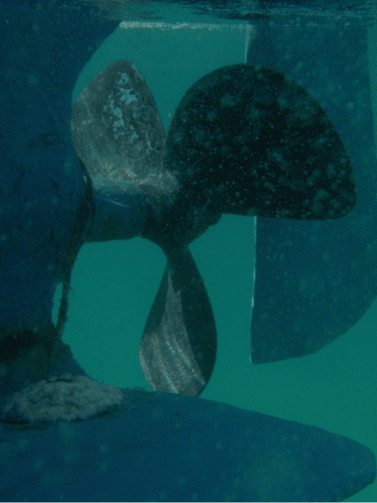 Propeller & Niche Areas
Propeller polishing and niche areas cleaning at the MPI standard.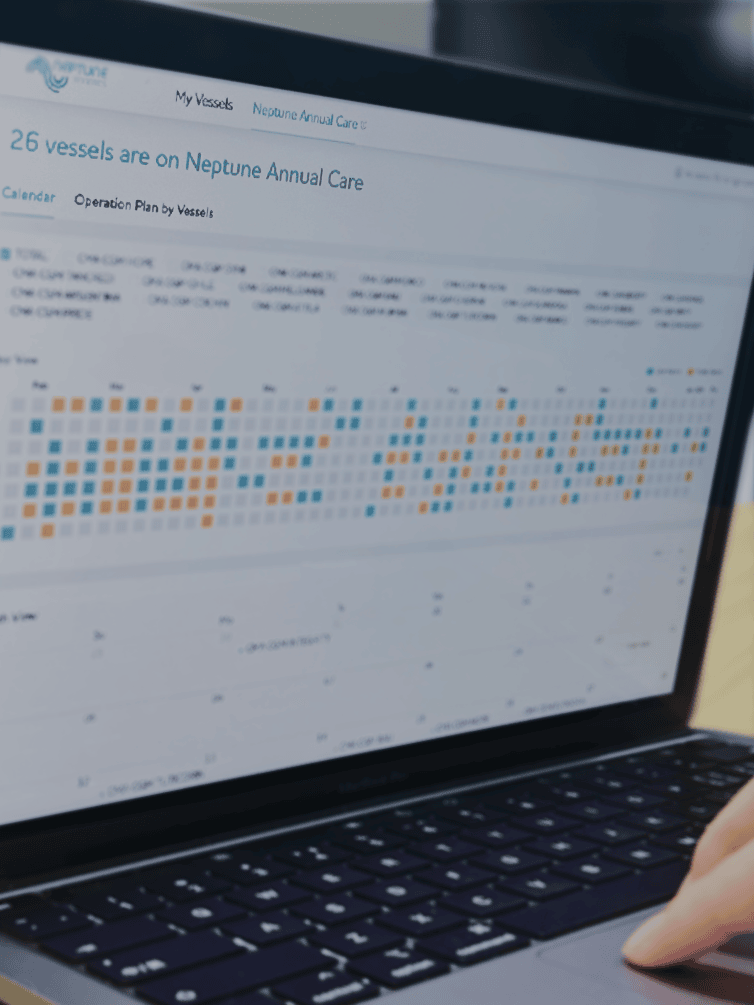 Neptune Annual Care
Our proactive take of your annual hull maintenance, maximising fuel and carbon savings.
Experience The Neptune Difference
We have four killer features that put us in the top 1% in the industry.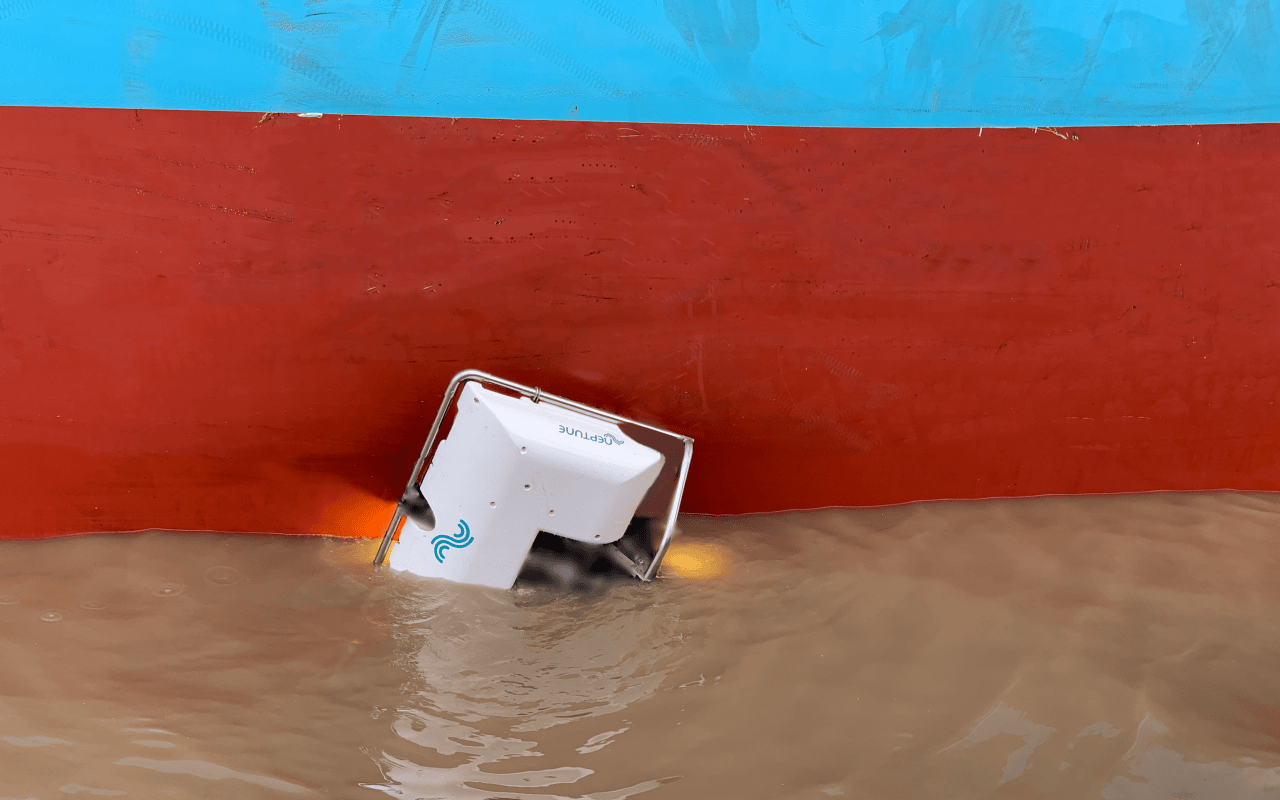 Muddy Waters, Crystal-Clear Results
Our patent-protected camera system captures 4K in muddy waters, providing crystal-clear insights into your hull.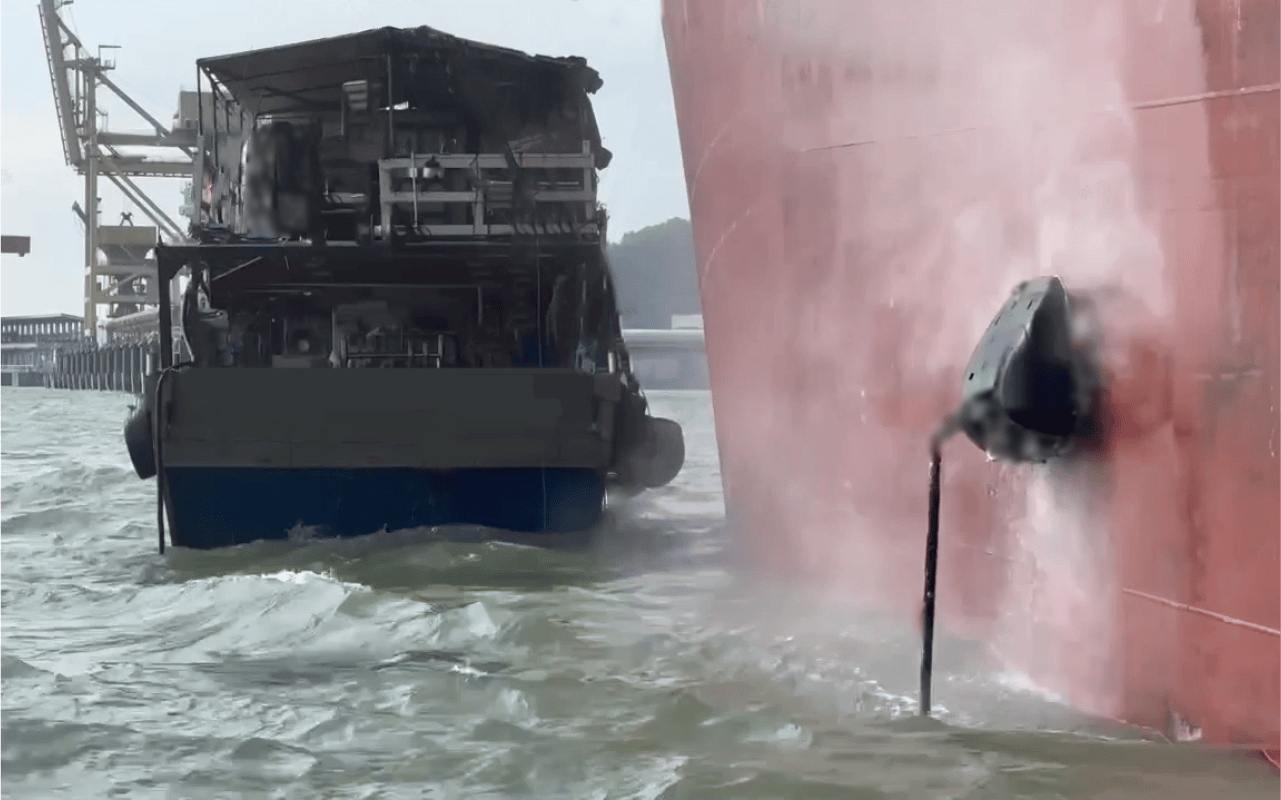 Extreme Weather, Delivering Excellence
Our adaptable robots thrive in currents of up to 4.0 knots and conquer any environmental challenge.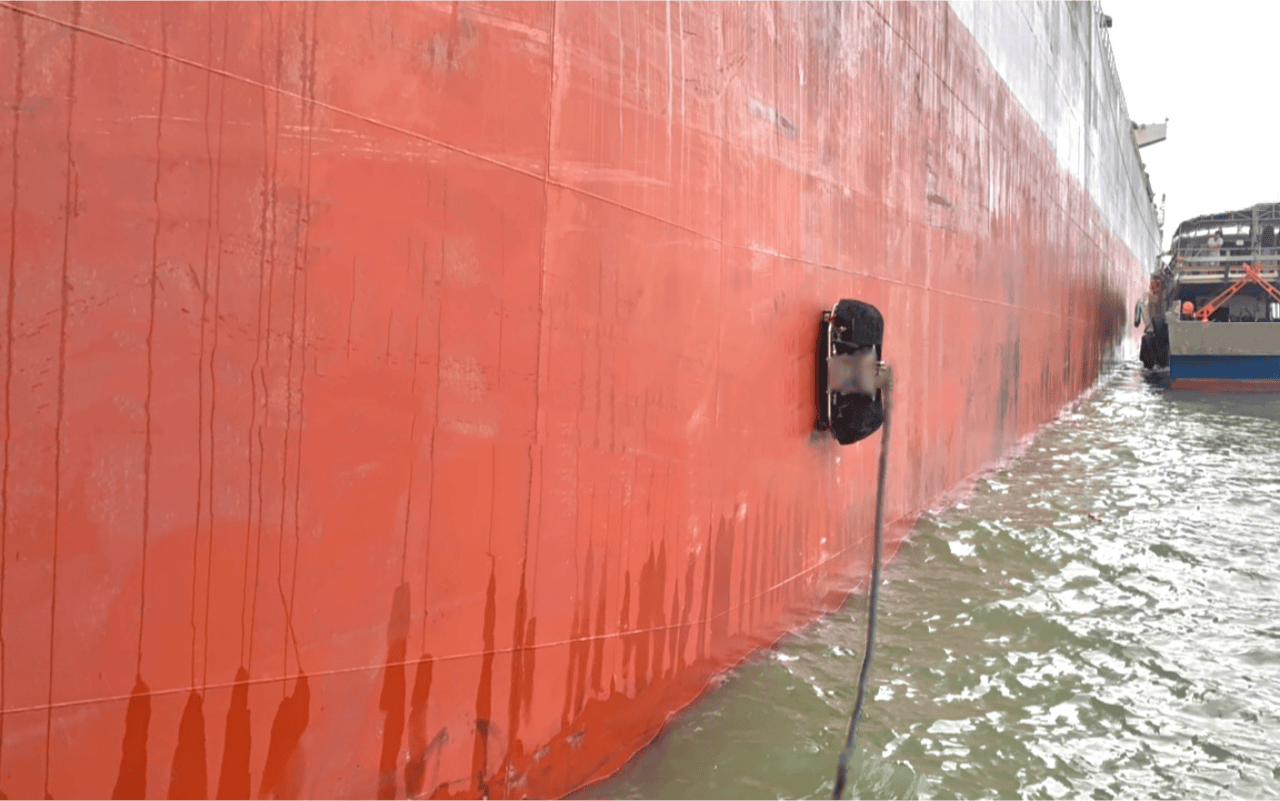 Preserve AF Coating, Power Performance
Our advanced robots offer a winning combination of cleanliness and AF coating protection.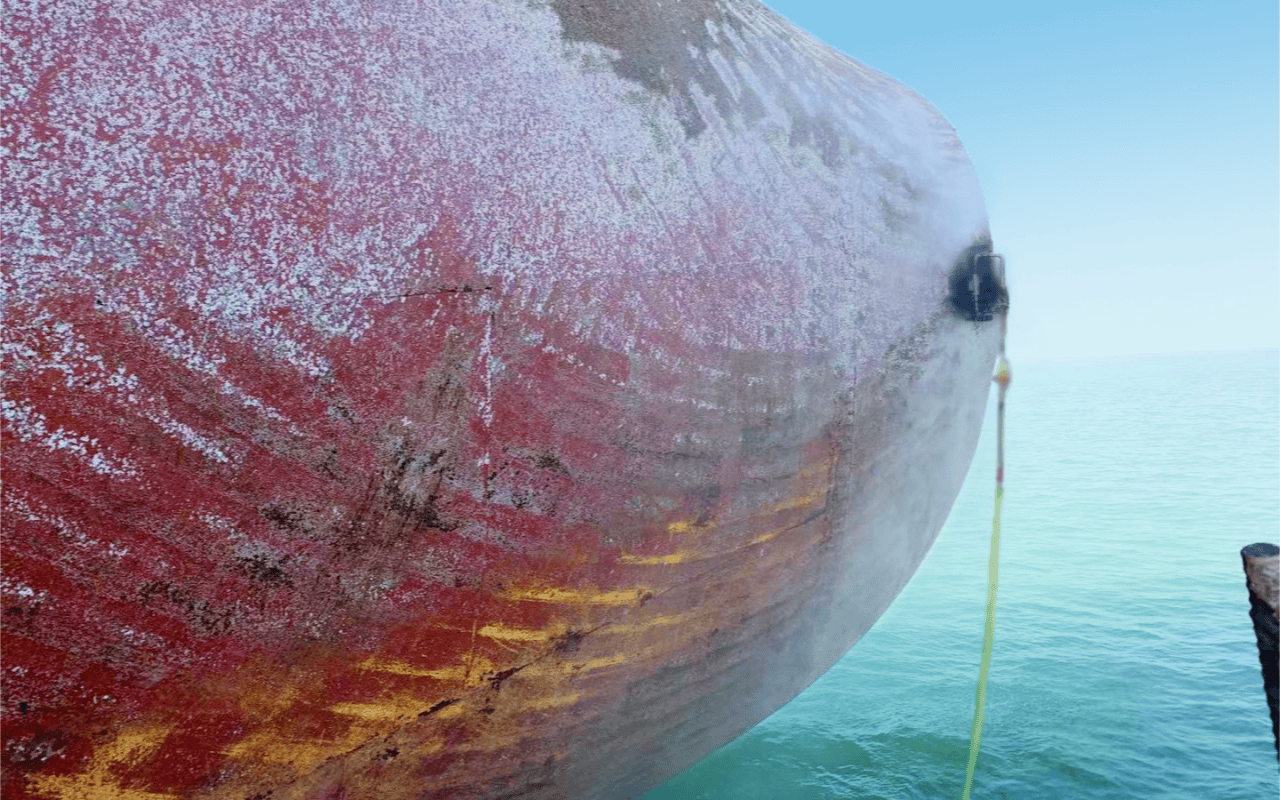 20M Above Water, 30M Underwater
Our hull adhesion technology ensures effective cleaning while your vessel is fully discharged or loaded.