Stay Compliant and Informed
Explore the latest updates on maritime regulations, environmental policies, and safety standards that impact the shipping industry.
Related services
Neptune Makes It Easy to Reduce Your Vessel's CO2 Emissions.

Click the cards to discover more about the range of biofouling management solutions.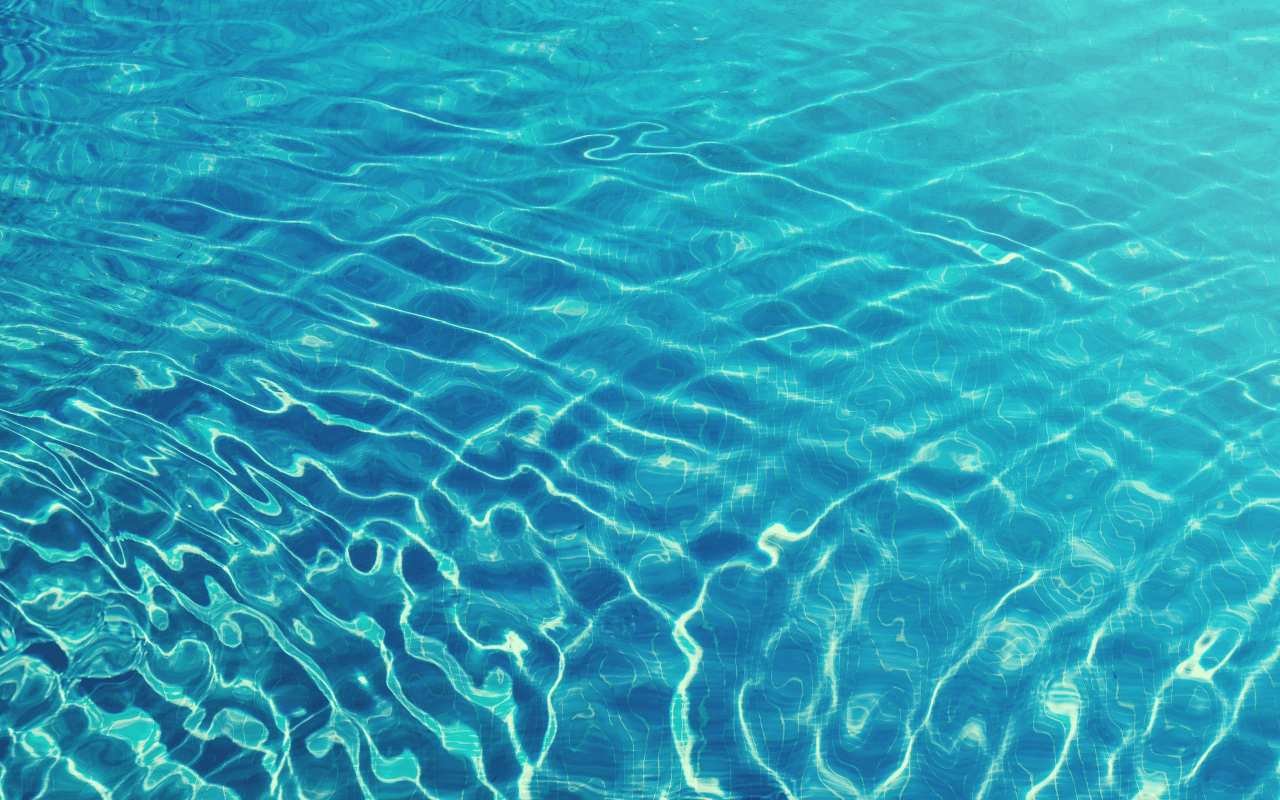 We will assist you 24/7
Save Your Fleet 9-18% Of Fuel Annually
Navigating Global Regulations
Stay informed about worldwide regulations impacting the maritime industry. Neptune Robotics provides comprehensive updates on international policies, compliance standards, and environmental initiatives. Stay ahead of the curve and ensure smooth operations with Neptune Robotics' expert insights and analysis.