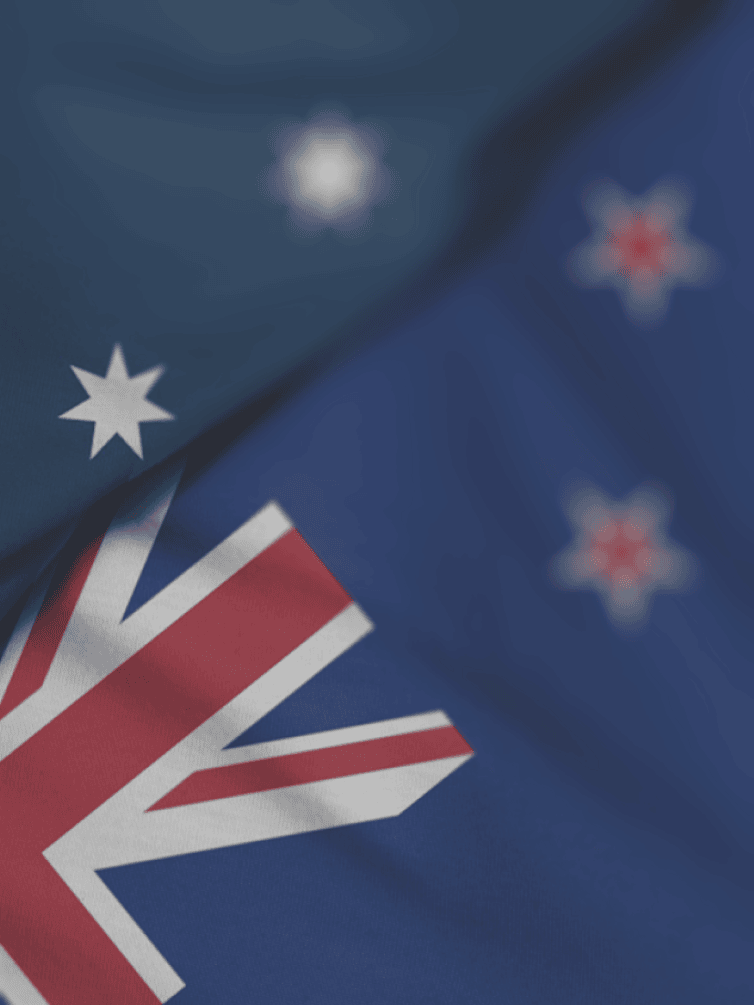 Australia New Zealand | Hull/Ship Underwater Cleaning Services
Neptune provides specialized vessel/ship/boat underwater cleaning to comply with the Australia AMSA and New Zealand MPI requirements.
Specialized Vessel Cleaning for Australia and New Zealand Waters
Operating in the unique marine environments of Australia and New Zealand requires diligent biofouling management. Our full-service company offers customized "vessel cleaning service" to help ship owners adhere to the region's stringent hull cleaning and maintenance standards. Discover how our elite "hull underwater cleaning" and "ship underwater cleaning" services keep vessels compliant and performing optimally.
Comprehensive Hull Cleaning Tailored for ANZ Waters
The specialty coatings and aggressive organism growth in ANZ waters necessitate thorough, responsible cleaning. Our dive teams and remotely operated vehicles (ROVs) are specially equipped and trained to provide complete biofouling removal from hulls and niches in accordance with regional regulations.
Core services we provide include:
Hull Underwater Cleaning – ROVs clean the main hull from waterline to keel, removing all slime, algae, shells and marine organisms.
Ship Underwater Cleaning – Cleaning of not just hulls but also flat bottoms, sides and protruding gear like bilge keels to restore the entire underwater profile.
Niche Area Cleaning – Manual cleaning of seachests, bow thrusters, propellers and other niche spaces prone to undetected biofouling accumulation.
Coating Inspection and Repair – Ensuring optimal anti-fouling protection across the underwater surfaces.
This combination of thorough cleaning, coating care and record-keeping helps vessels stay compliant and operational in ANZ waters.
Cutting-Edge Technology for Responsible Hull Cleaning
Our state-of-the-art robotic vehicles, tools and methods allow unparalleled cleaning quality with minimal environmental impact.
Key advantages of our hull cleaning technology include:
Precise, programmable cleaning protocols provide repeatable, verifiable results.
Real-time visual monitoring and data collection enable transparency and accountability.
Powerful filtration captures removed fouling for proper disposal rather than dispersal.
Adjustable cleaning intensity protects coatings from damage.
Electric propulsion reduces noise that could disturb marine life.
By optimizing cleaning efficacy while mitigating ecological effects, our elite technology meets the dual demands of ANZ regulators and conscientious owners.
Compliance Support from Cleaning Experts
In addition to premier cleaning capabilities, our team provides hands-on biofouling compliance support:
Guidance from regulatory specialists helps vessels enter ANZ waters smoothly and avoid violations.
We maintain detailed records of cleaning, coating and hull inspections for auditing and reporting.
Hull management plans are customized to each vessel's risk level and operational profile.
Crew training and field support ensure proper ongoing maintenance between cleanings.
This complete assistance with regulatory requirements takes the hassle out of managing biofouling for your ANZ vessels.
Trusted Cleaning Partner for Leading ANZ Vessels
Industry leaders in offshore, cruise and cargo rely on our specialized services to maintain compliant, high-performing vessels:
Rig Operator [X] – During Bass Strait projects, the semisubmersible rigs require bi-monthly underwater cleaning. Our ROV and dive crews work efficiently within the short port stays to clean hulls and thrusters, allowing the rigs to avoid unplanned downtime.
Ferry Operator [Y] – The fast ferries' busy schedules and slow speeds increased biofouling risks. Our routine in-water cleaning between dry dockings helps the ferries remain compliant and delay added drag during peak seasonal usage.
Let us optimize your vessel cleaning and compliance for smooth ANZ operations. Contact our regulatory and technical experts today to discuss your needs.
Australia & New Zealand standard Cleaning
Neptune Robotics boasts expertise in adhering to the stringent biofouling management regulations of New Zealand and Australia.

Our specialized hull underwater cleaning and biofouling management services are tailored for vessels visiting ports in these regions.

To date, numerous vessels have undergone hull cleaning with Neptune, ensuring full compliance and smooth port entry into New Zealand and Australia.
Experience the Neptune Difference
We have four killer features that put us in the top 1% in the industry.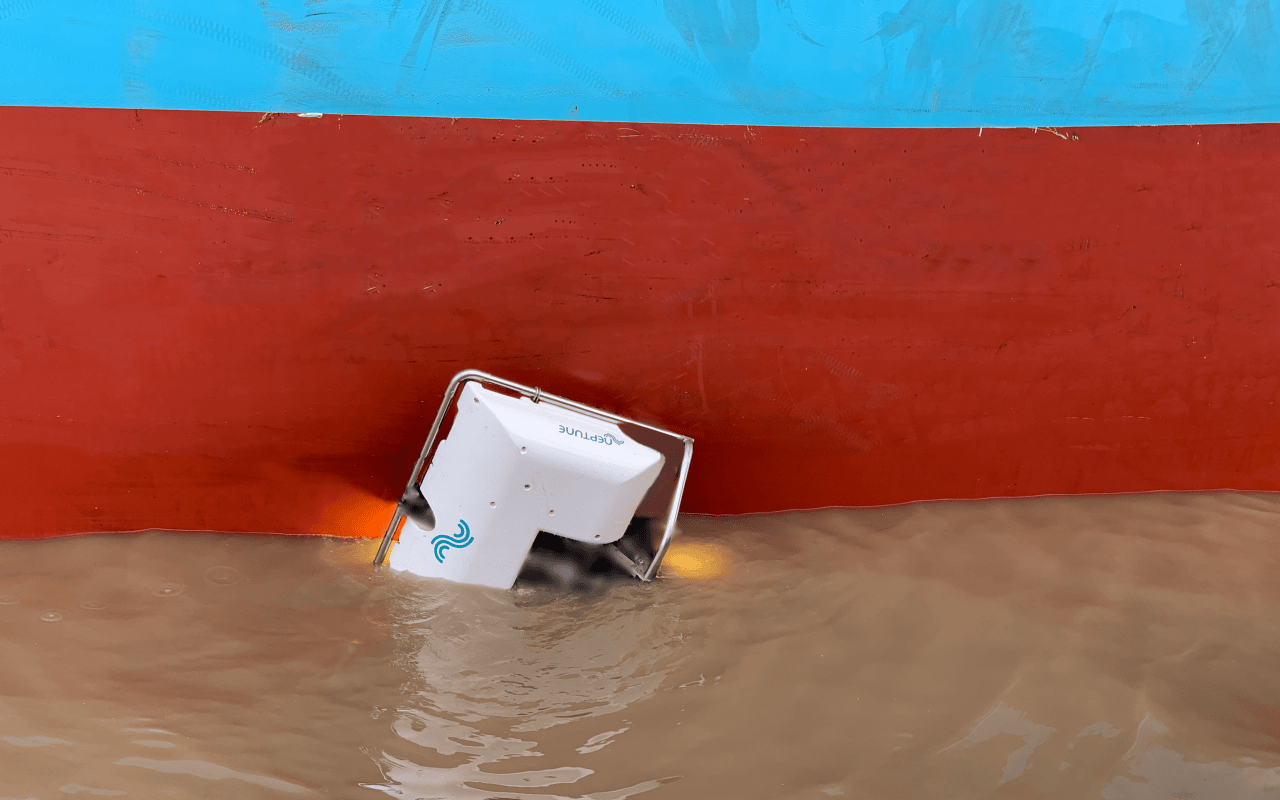 Muddy Waters, Crystal-Clear Results
Our patent-protected camera system captures 4K in muddy waters, providing crystal-clear insights into your hull.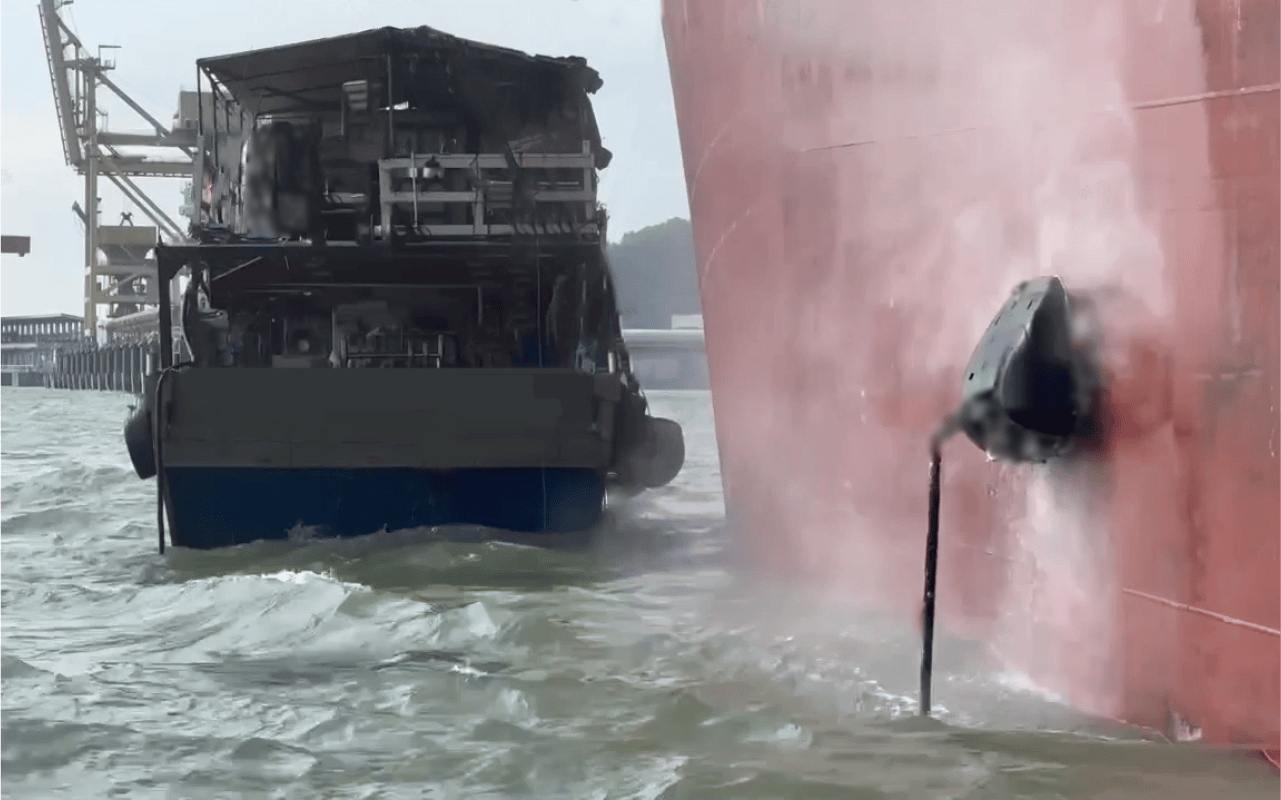 Extreme Weather, Delivering Excellence
Our adaptable robots thrive in currents of up to 4.0 knots and conquer any environmental challenge.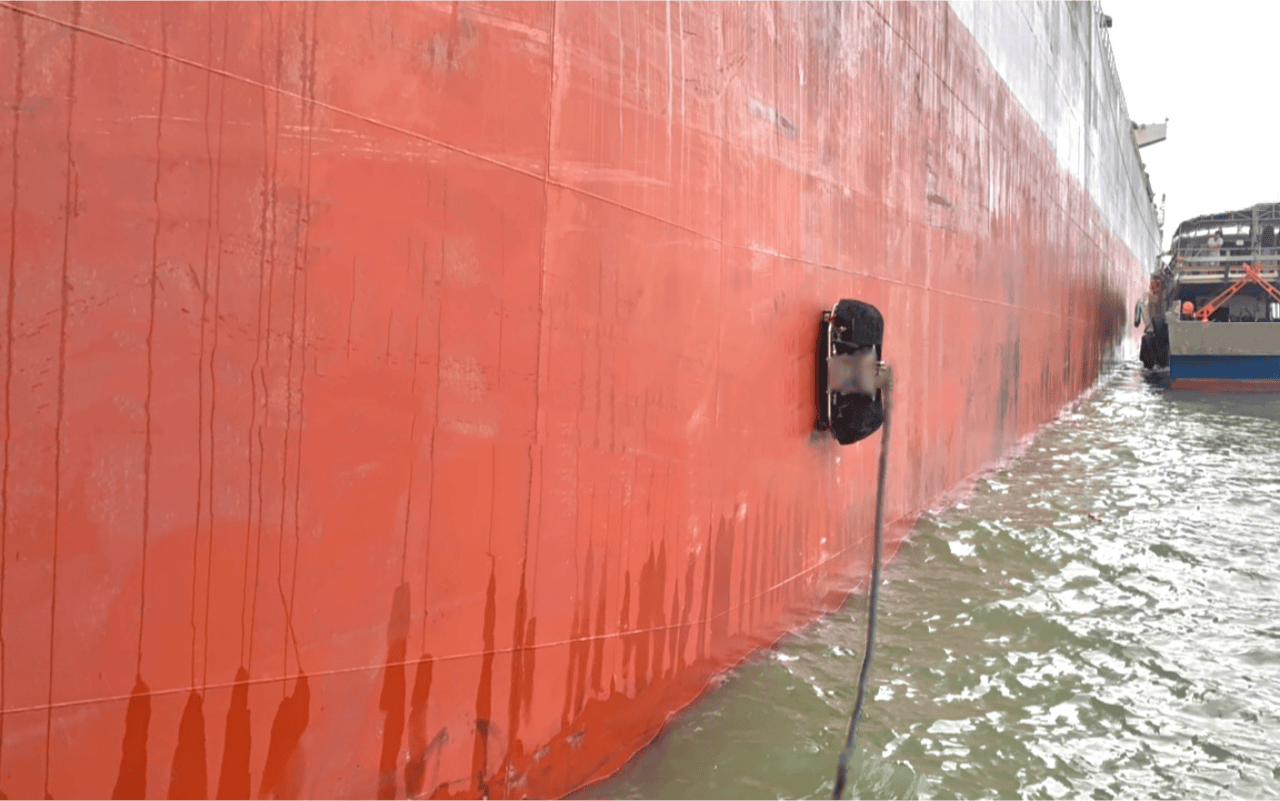 Preserve AF Coating, Power Performance
Our advanced robots offer a winning combination of cleanliness and AF coating protection.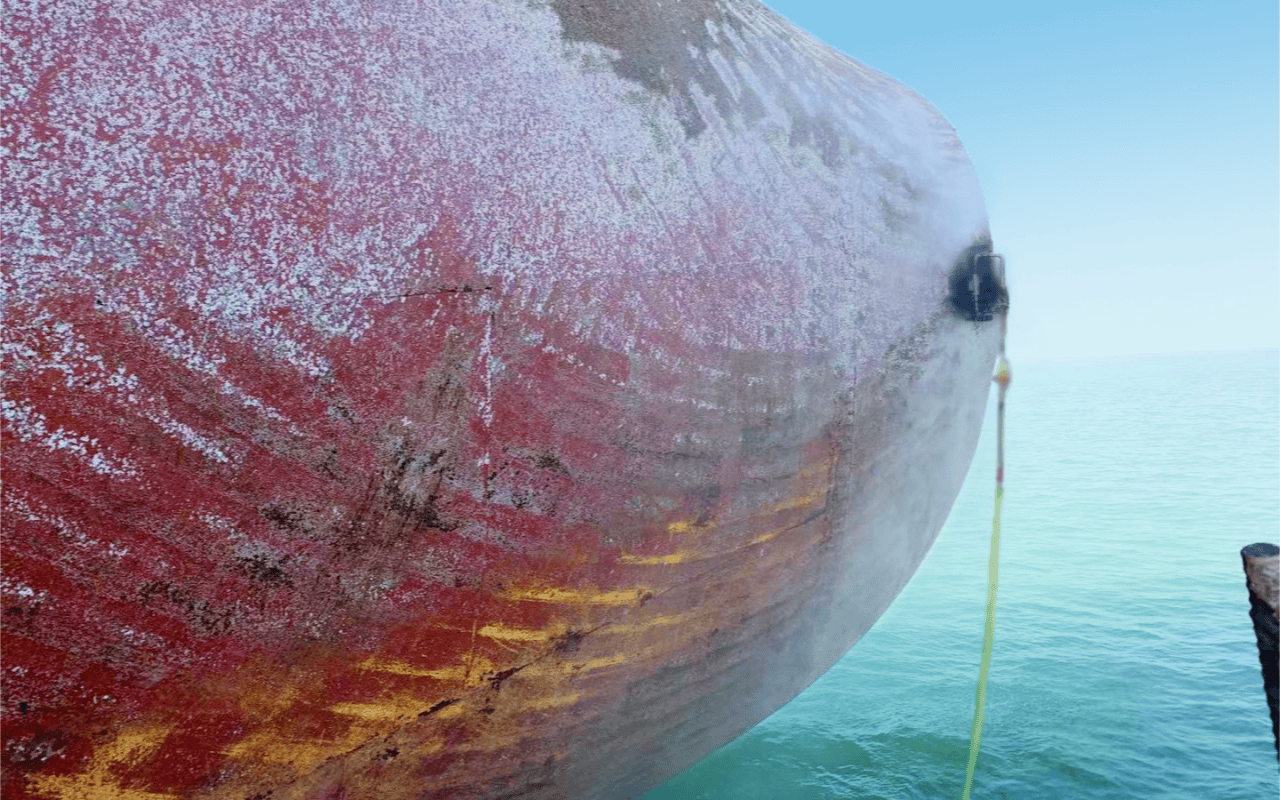 20M Above Water, 30M Underwater
Our hull adhesion technology ensures effective cleaning while your vessel is fully discharged or loaded.
The Neptune Proven Process
We take pride in offering best-in-class services that streamline the operations for your fleet.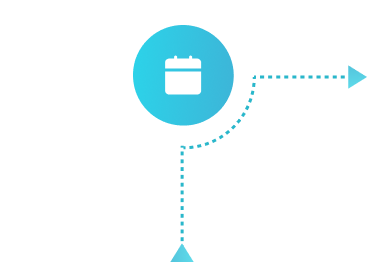 Proactive Tracking
Upon order confirmation, we closely track ETA and liaise with all parties.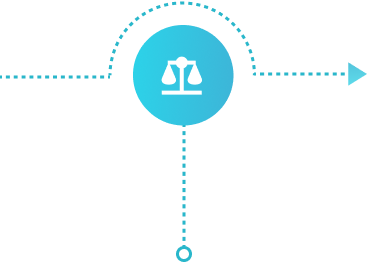 Hassle-free Arrangement
To save your management time, we communicate with the Master and local agents to get all preparations ready.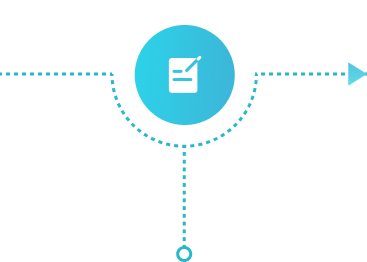 Approved by Authorities
Neptune strictly adheres to all necessary approvals and compliance regulations.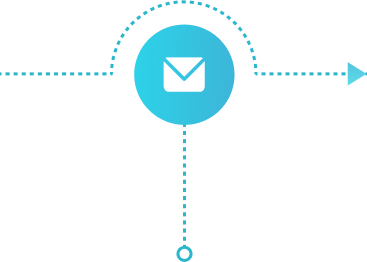 Proactive Updates
We provide regular progress updates before, during and after each operation.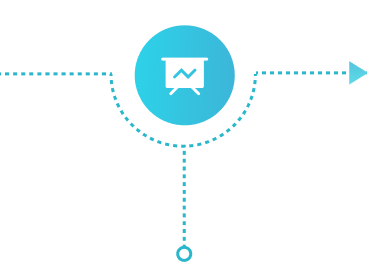 Intelligent Analysis
Neptune Online Management System delivers full reports, fouling, coating analysis, fuel, carbon savings traceability.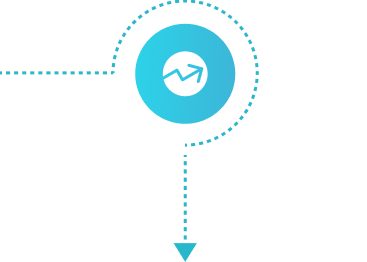 Continuous Improvement
We value your insights and perspectives. They are indispensable to achieve our shared goals together.
Australia & New Zealand Cleaning
Find out more about vessels serviced by Neptune and successfully sailed to New Zealand and Australia.
Neptune offers hull underwater cleaning and biofouling management services in compliance with the AMSA and MPI regulations.
Related services
Neptune Makes It Easy to Reduce Your Vessel's CO2 Emissions.

Click the cards to discover more about the range of biofouling management solutions.